Natural Lifestyle Cooking 2020 - postponed
POSTPONED DUE TO THE CORONA VIRUS AND IT'S IMPACT ON THE LOUISVILLE AREA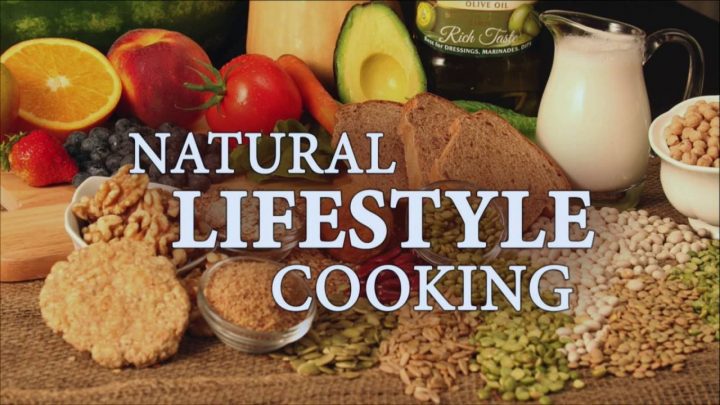 Natural Lifestyle Cooking is a seminar that goes a step beyond cooking to add joy and years to your life. During seven informative and practical sessions, you will learn basic principles of natural, delicious food preparation.
You will discover how to:
Increase your life expectancy.
Decrease your risk of cancer and heart disease.
Lower the number of colds you get each winter.
Improve your outlook on life as well as your mental efficiency.
Create an atmosphere of joy during meals.
Each evening you will:
Hear presentations featuring the latest scientific evidence on reducing the risks of cancer, heart disease, and other deadly diseases.
See active cooking demonstrations of fun and healthful recipes.
Receive Ernestine Finley's recently published, total vegetarian, fully illustrated cookbook with 150 recipes of delicious healthy food, plus a complete Workbook of scientific health facts and additional recipes.
Taste samples of delicious yet healthful vegetarian cooking. Each evening, you will have the opportunity to taste the recipes demonstrated that evening.
Schedule
Session 1: Homemade Breadmaking Made Easy
Session 2: Making Breakfast a Better Meal
Session 3: Planning a Balanced Menu
Session 4: Advantages of a Total Vegetarian Diet
Session 5: Simple, Healthful Suppers
Session 6: Holidays and Special Occasions
Session 7: Simple, Healthful Desserts
Space is limited, so please sign up below, or by calling  (502) 922-649