COVID-19 CDC Masking Response: Coming Soon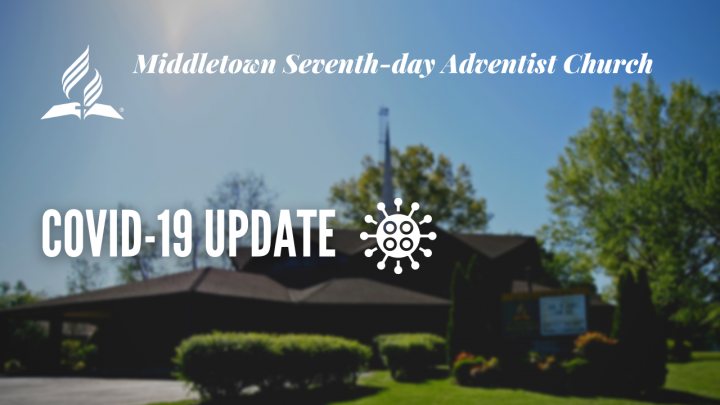 We were encouraged to hear yesterday of the CDC's new guidance for those who have been vaccinated, as well as today's amendment to the Kentucky state masking mandate. This past year, with your help, we have worked to ensure the health and safety of our congregation. We thank you for the role you played in that endeavor.
We are reviewing the governor and CDC's new guidelines now. The Middletown SDA COVID safety committee will be meeting early next week to consider the appropriate procedures to serve the best interest of our congregation and community. The church board will then review any recommended changes to our policy, and any changes will be effective immediately upon approval. It took a great deal of work to put our current safety plans in place and we are committed to making changes that are clear and specific, and implementing them as quickly as possible. Please know that we will communicate any and all changes once we have had time to assess the guidance.
As for this Sabbath, May 15, we will continue to adhere to our current policies that were last updated on May 8. For now that means all attendees should remain fully masked while inside the church building.
We appreciate your patience as we all progress through this next phase of the pandemic together.