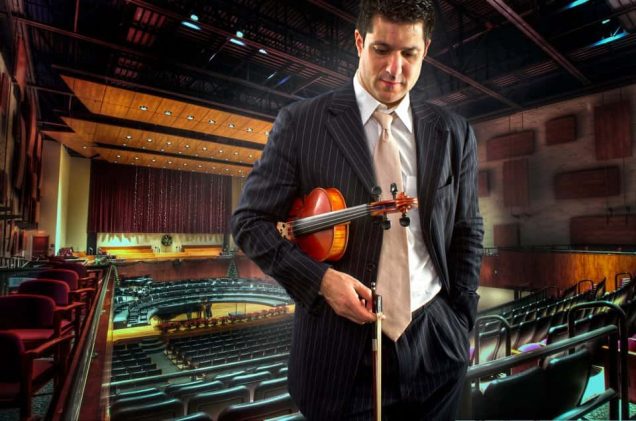 Jaime Jorge in Concert
July 27, 2019 @ 11 AM
Acclaimed violinist, Jaime Jorge, is coming to Middletown SDA Church for a special worship service!
Come be part of this live worship experience with one of America's favorite Christian violinists! Jaime will perform many of your favorite hymns and worship tunes, as well as, a few of your favorite classic songs.
He will also be sharing his powerful testimony of God's faithfulness in his life, as a Cuban immigrant. You will leave feeling spiritually uplifted and refreshed! Do NOT miss this special event.
See Jaime's website for more details: JaimeJorge.com