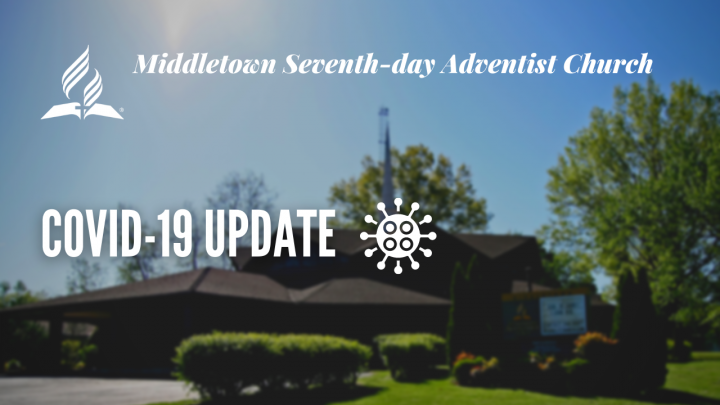 In mid-May, the COVID Safety Committee met to discuss the best way to move forward with the CDC and Commonwealth of Kentucky recommendations regarding masking for vaccinated individuals. Their recommendation was voted and passed by the board. Beginning Sabbath, May 22, 2021, our in-person worship attendance requirements will be amended as follows:
We are revising our current masking policy to request that all attendees continue to wear a mask, though masking will now be optional for those who are vaccinated.
We request all attendees' responsible and respectful cooperation with this revised policy.
For those vaccinated attendees who choose not to wear a mask, it is vitally important that they observe social distancing and do not approach or sit near masked attendees unless they indicate that it is okay to do so.
All attendees need to remain alert, especially if they choose to unmask, about not coming to church if they have symptoms of COVID and have not been tested. It is always best not to assume that it is a cold or allergies, but to find out for sure or stay at home to be sure you do not endanger others. Vaccinated individuals still do have a potential of getting COVID.
We will no longer be taking temperature at the door. It is no longer being done at many locations and temperature checks have not proven to be a significant factor in preventing COVID transmission.